High 

Power Laser Pointer Kit
This LT-301 500mw (milliwatt) high power green light laser pointer kit contains a green laser pointer including two safety keys. It has a large capacity for long working hours. The buttons are designed to be locked when you are not using the laser pointer for safety. When it comes to the laser pointer, it has a powerful design that is not only for pointing but also for illuminating. Ideal helper for your work and your life! Take the chance and take it home with you!
Attention: We are going viral on social media and have very few units left. Place your order now to ensure you will get your order.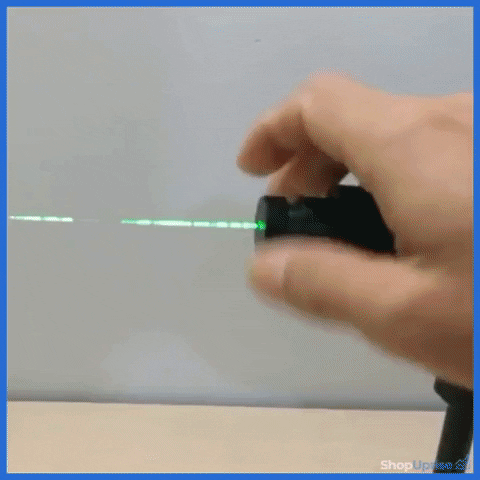 Due to being the second most powerful laser pointer on the market some countries like Australia have tried to ban our LT-301 Military lasers™ for being "overpowered units" but failed.
To keep your battery healthy we recommend removing the battery when you are not using the laser.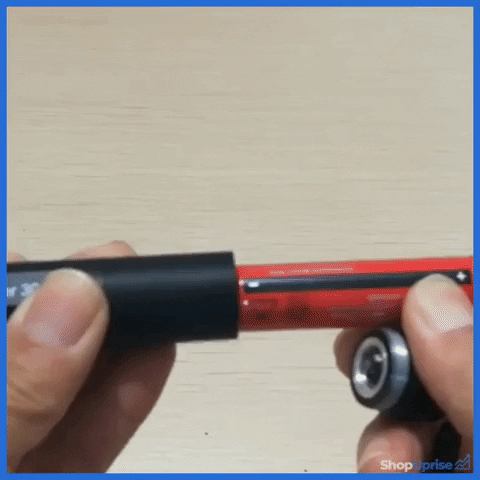 Demonstration Of 500mw
Disclaimer: Never point your laser at aircrafts or cameras, as this can get you into legal trouble.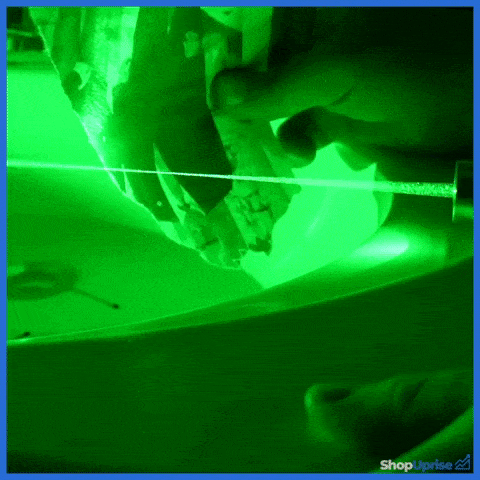 Characteristics
Provides a bright, high-powered beam of light to ensure clear focus at long distances

Can also be used as a lighter

Rechargeable design

two keys for locking when not in use, safe
Package list
1 x laser pointer

2 x keys